2023 CREATIONS
#MadeinCapri #Sandals #Handnailed
---
Handcrafted sandals, custom made and available on request. Each pair is created guaranteeing excellent quality and a perfect adaptation to each customer's foot.
Our artisans "Ciabattine" dedicate time and experience to create unique sandals, using
precious materials and following traditional processing methods.
Choosing our sandals means wearing an exclusive product that combines style, comfort and craftsmanship.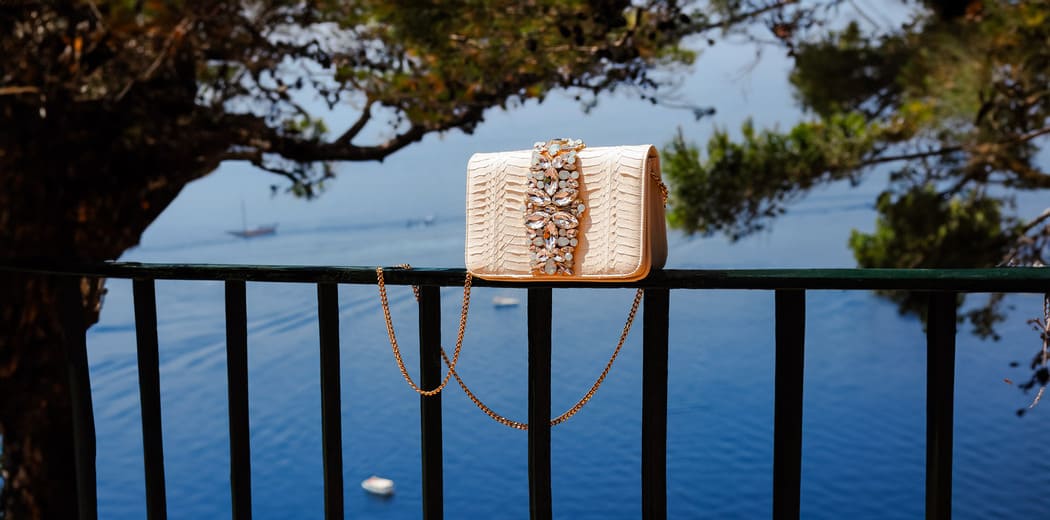 ---
SANDALI EC
Discover the new collection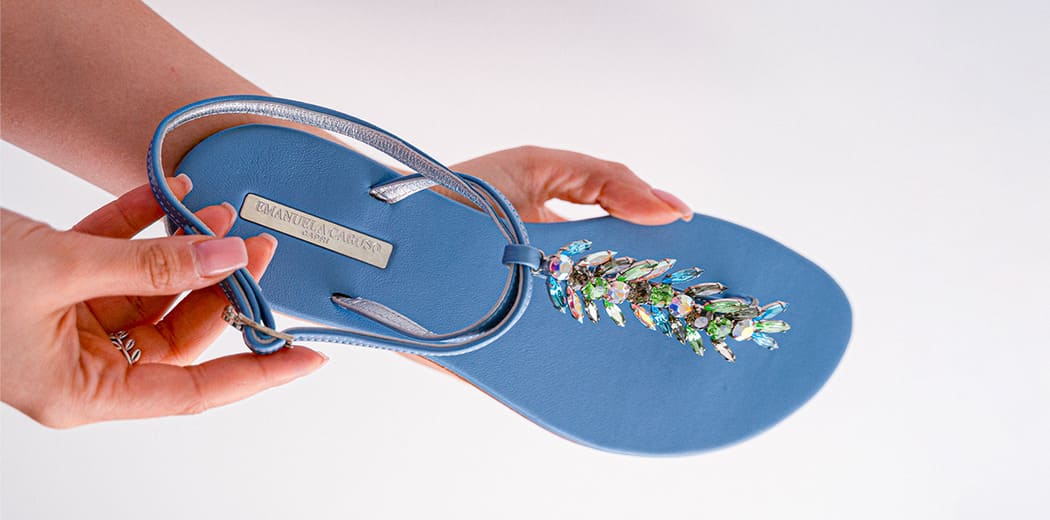 Talking about s
Already chosen us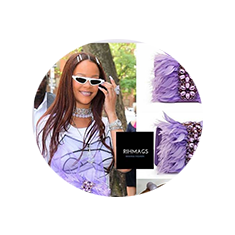 Rihanna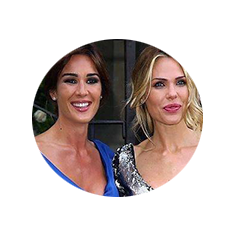 Silvia Toffanin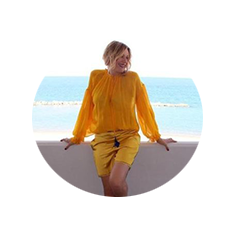 Natasha Stefanenko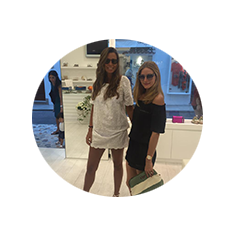 Olivia Palermo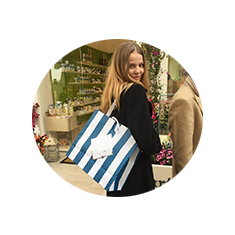 Magdalena Frackowiak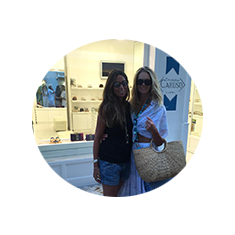 Elle Macpherson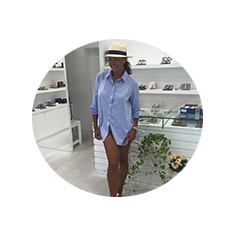 Magda Gomes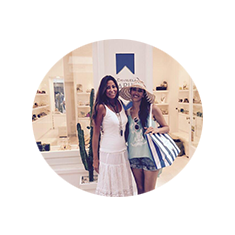 Nina Zilli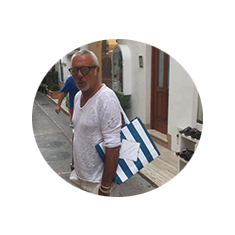 Giorgio Panariello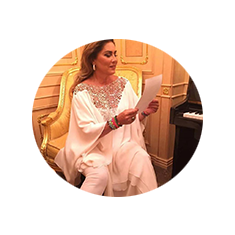 Romina Power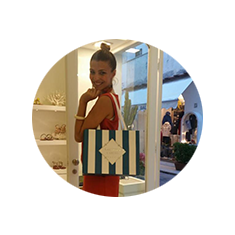 Cristina Chiabotto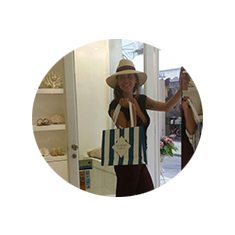 Claudia Galanti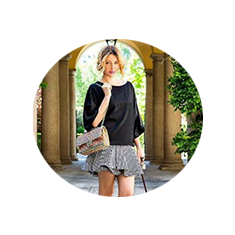 Elena Barolo